Corian® Home Design Partners and Home Depot Locations
Want to add Corian® to your Home? Locate a Local Home Design Partner or Home Depot store near you using our convenient locator tool or the Home Depot link below.
The Home Depot
You may also find a selection of Corian® colors at Home Depot in the U.S. and Canada by clicking on the Home Depot store locator link here.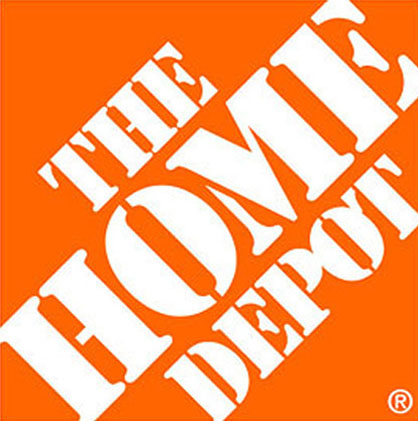 Want to become a Corian® Home Design Partner? Contact a Distributor in your area to learn how you can join the Corian® team.